April 9, 2021
Hi! How would you like to introduce yourself? Hello! I'm Aisha and I'm a Black, disabled freelance illustrator from the Bronx [in New York]. I have three ridiculous cats named after obscure saints, and I love K-pop probably more than is healthy. I also make some excellent pancakes.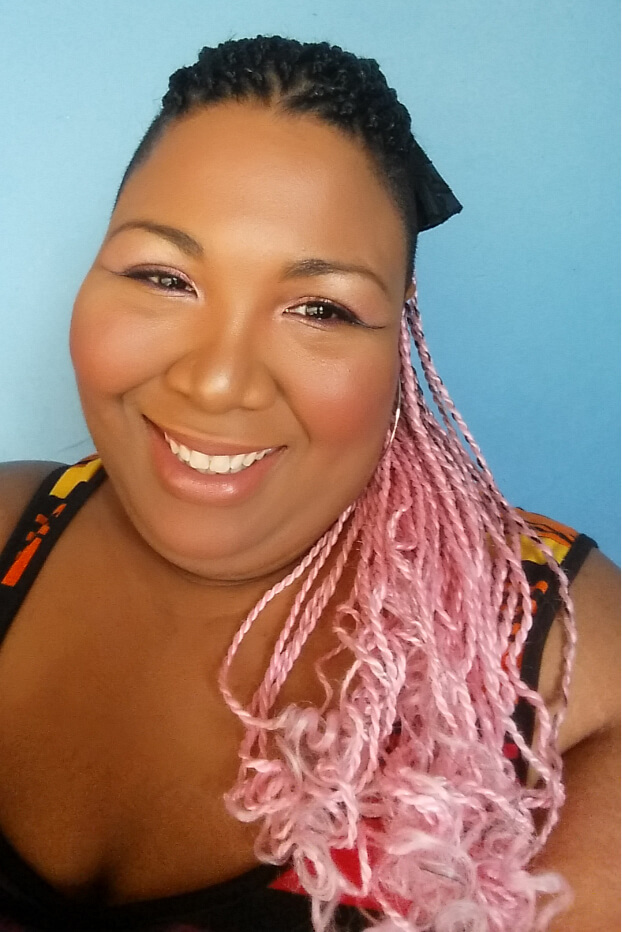 How did you get into art and illustration? How would you describe your style? I've actually been drawing most of my life, longer than I can actually remember. My mother is a visual artist, so I suppose you could say my love of art and illustration is in my blood. As a child, I would regularly "borrow" art supplies from my mom's art station to experiment with.
That all aside, it took me a couple of decades to realize that art was what I wanted to do with my life, so I guess I'd say I'm not entirely sure I've pinned down a style yet. I can say that I lean towards the supernatural and LGBTQ+ elements in my work, and I love to use bright, jewel-tone colors.
How do you think your lived experiences impact your art in general? I live a lot inside my head - sometimes too much - so I feel like a lot of emotion bleeds into my work, though I can't really say a lot of my work is introspective. I create art to escape. It's only really recently that I feel like I've put more of myself in my work. My piece Unwound is perhaps my most autobiographical. It expresses how I use crocheting to "unravel" the mess of anxiety that takes over my brain sometimes.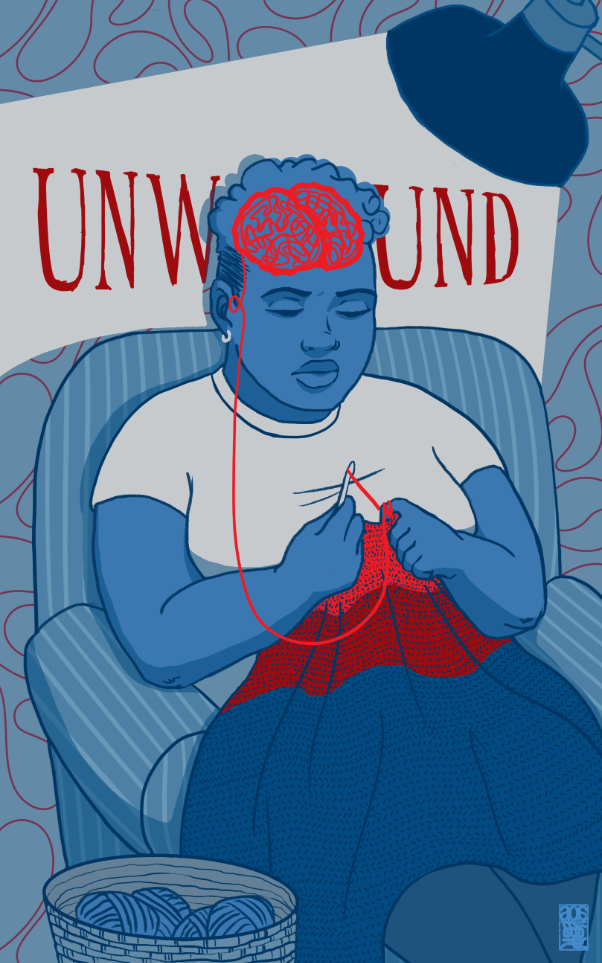 At the time of this interview, we're about a year into the pandemic in the US. Do you want to share a little about what that has been like for you? Honestly, the pandemic has left me feeling a bit lost. Like most everyone, I already had plans for how my year would go, but that of course went out the window. I think more than anything, my health has suffered the most from being trapped inside this long. With nowhere to go and nothing to do, my already imperfect mobility has gotten worse.
I haven't been just sitting around twiddling my thumbs, though. I renewed my efforts to learn a new language and I've been trying to draw more for pleasure than for work. Also, all these new streaming services have definitely gotten a workout.
Just to be clear: if you did just sit around twiddling your thumbs, that'd be totally valid. For a bit of a change though, can we imagine some disability dreams and futures? As in, what might your ideal life be like? Accessibility is the biggest dream for me. I'm both fat and disabled, and the world outside is clearly not designed for me or those like me. But if it were, I wouldn't have to worry about how I was going to get some place - public transportation would be a breeze, with accessible train stations and bus stops all over the city. I wouldn't have to worry about if I was going to fit in a plane seat. Or even in a booth at a restaurant. I could go on but really, that's my dream. For this world to make room for me and my disability.
It's frustrating that those things aren't base-level accessibility yet in the year 2021. Can we go a little more fantasy? What's a magical power that you might like to have? Okay, this might be a bit nerdy but I've always had a love for languages. However, there never seems to be enough time in the day to learn everything I'd like to. So I think my number one magical power fantasy would be to be able to speak and write any language I came across. I feel like it would open so many doors, and help me relate to all kinds of people better.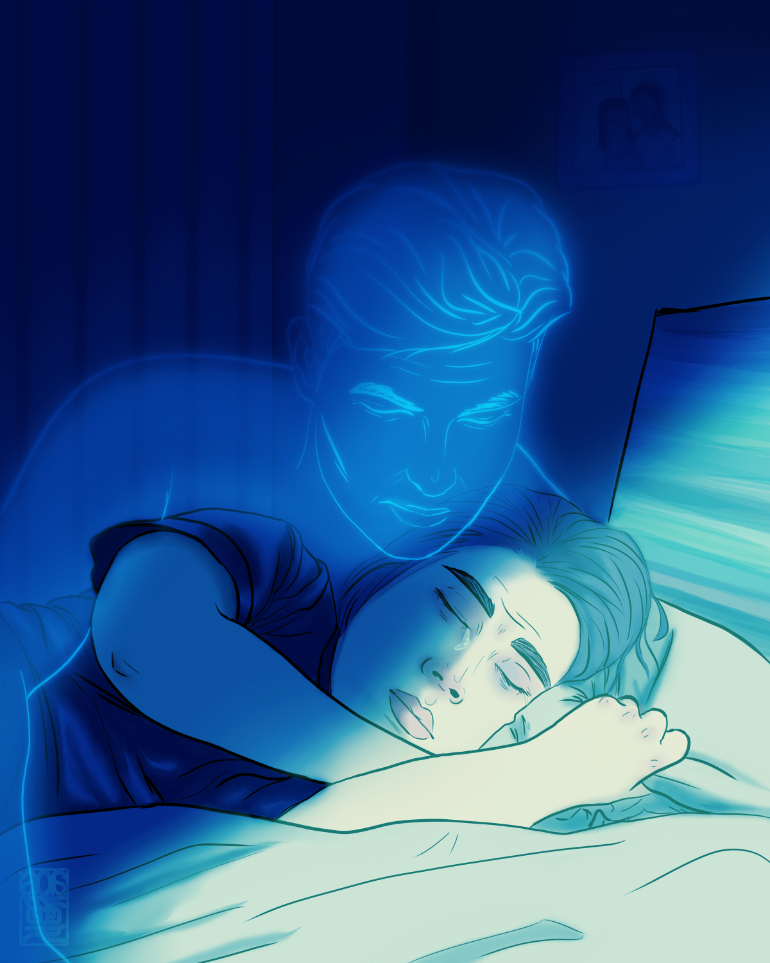 Aww, love it! Rewinding back closer to reality, is there a dream project that you'd love to work on? I think one of my dream projects would be to design/illustrate a book cover for one of my favorite authors or to design a movie poster.
Let's put that into the universe and hope those opportunities manifest themselves! Official closer: what are the best ways to support you and your work going forward? If you want to help keep the lights on, and keep me and my weirdo cats fed, please support me at the links below.