September 13, 2020
Disabled And Here + Illustrations
At the beginning of this year, the Disability Visibility Project generously gave us a grant to use towards a fresh round of Disabled And Here photoshoots and interviews. We knew the project would have to be reworked when the pandemic hit, but initially thought it'd be possible to simply postpone in-person photography.
As 2021 edges closer and we're no closer to safer conditions in the United States, the new plan is expand our free stock collection with digital illustrations. Since Disabled And Here celebrates Black, Indigenous, people of color with disabilities, we launched an open call 3 weeks ago to find disabled illustrators of color who could incorporate lived experiences into their work.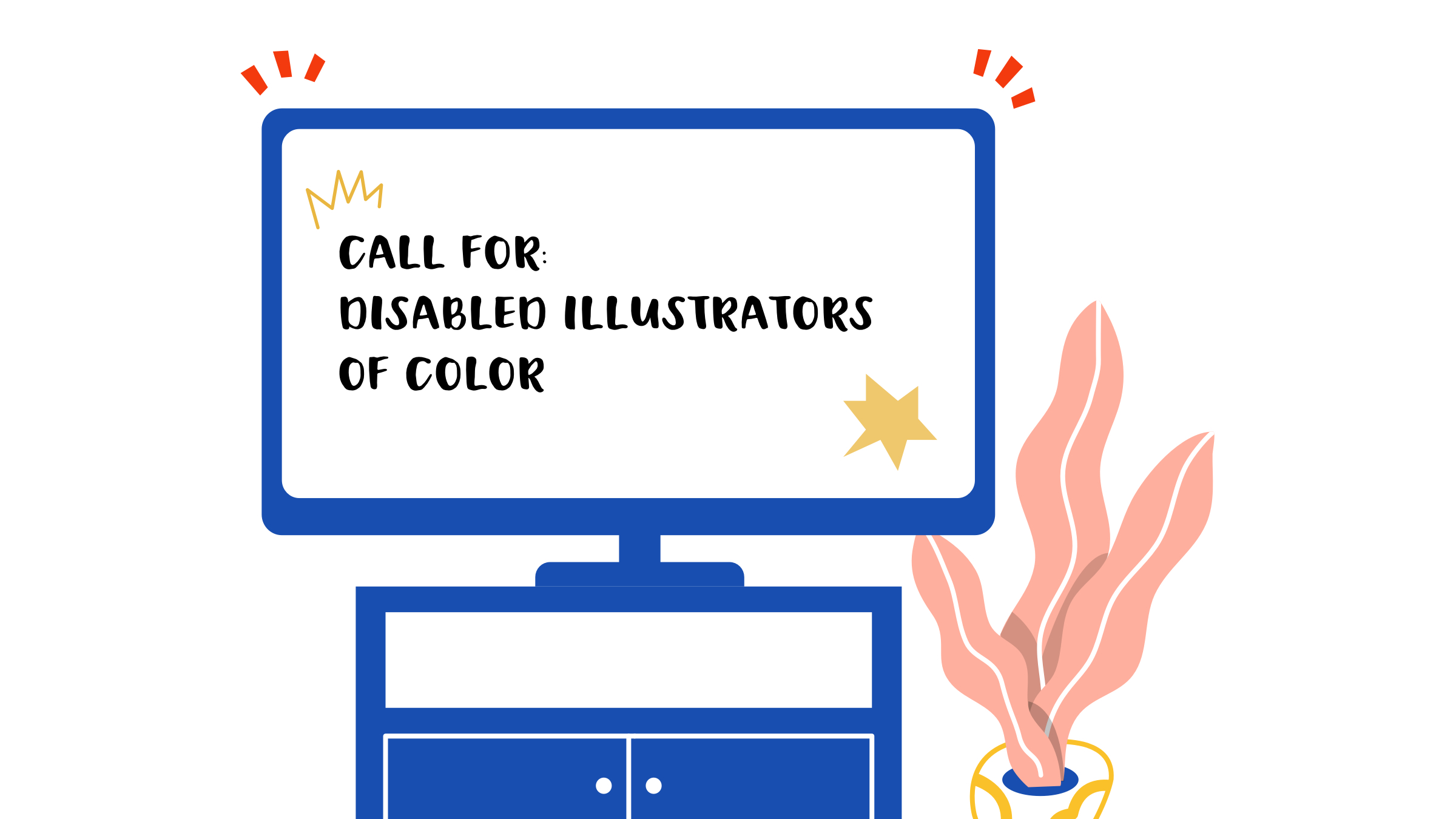 We're honored to have artists and activists Ashanti Fortson and Jennifer White-Johnson joining Elea Chang (Affect and Disabled And Here creator) to select the illustrators.
5 artists will be hired to create 3 commissions each, and our hope is to have 15 illustrations added to Disabled And Here's collection by February 2021.