January 27, 2023
What Affect's been up to
Crossposting from Twitter.
2022 was the first year Affect operated without grants or sponsorships. Instead, we ran on a barebones $4,687 budget, funded solely by individual and org donations, all while dealing with the usual unpredictability of disabled life.
During January 2022, we were still wrapping up the Community Care awards. The rest of the year, our focus went to Disabled And Here.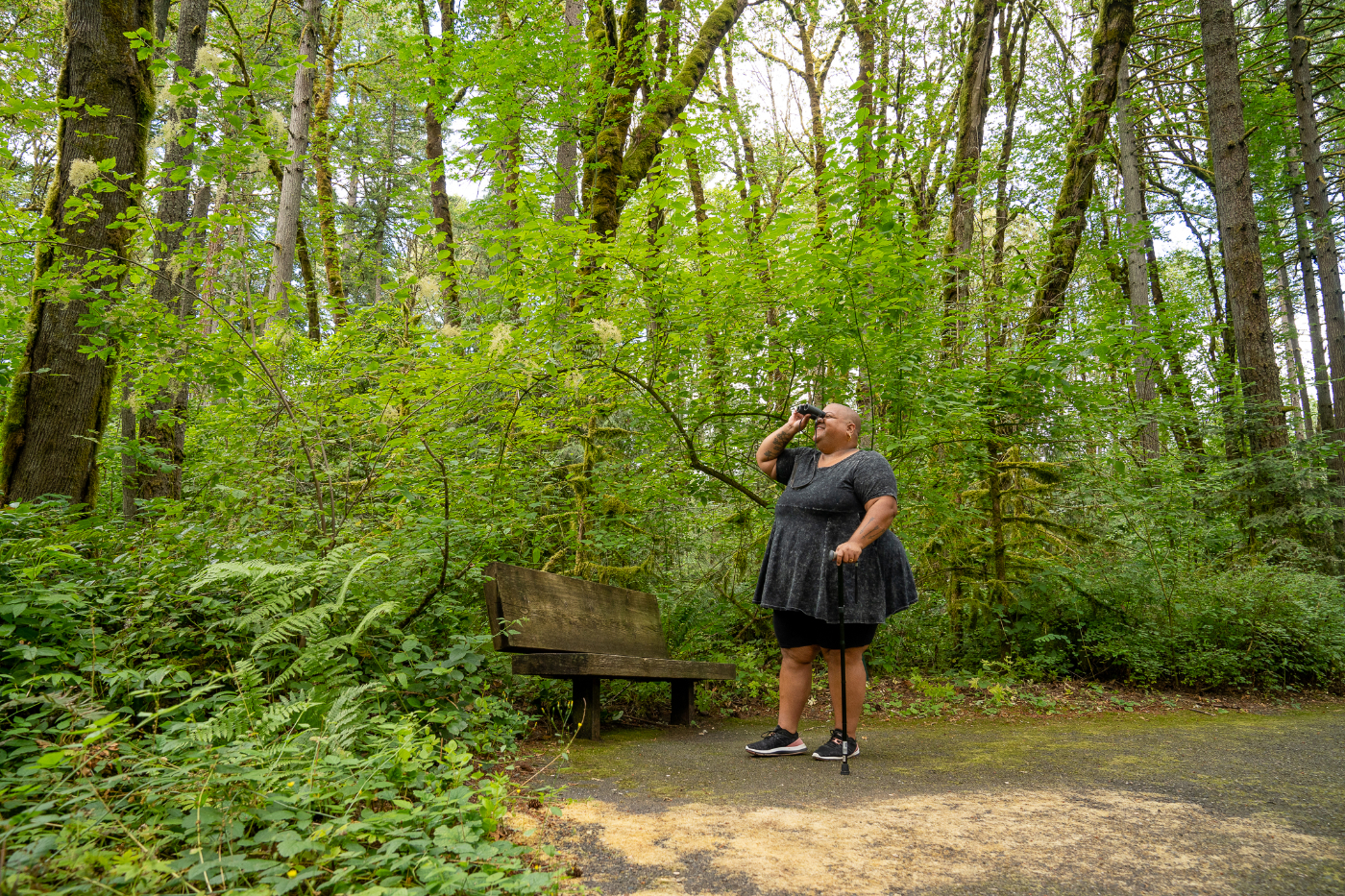 In our new pandemic reality, we resumed Disabled And Here photoshoots with COVID-safe practices. Besides masks and tests, we:
scouted outdoor wheelchair-accessible places with restrooms,
considered aesthetic potential,
and scheduled around weather (heat waves!)
To limit exposure, Disabled And Here shoots became solo sessions, with one featured (and paid!) participant at a time. (Behind the camera, there's at minimum the photographer and onsite assistant, plus Elea as creative director.)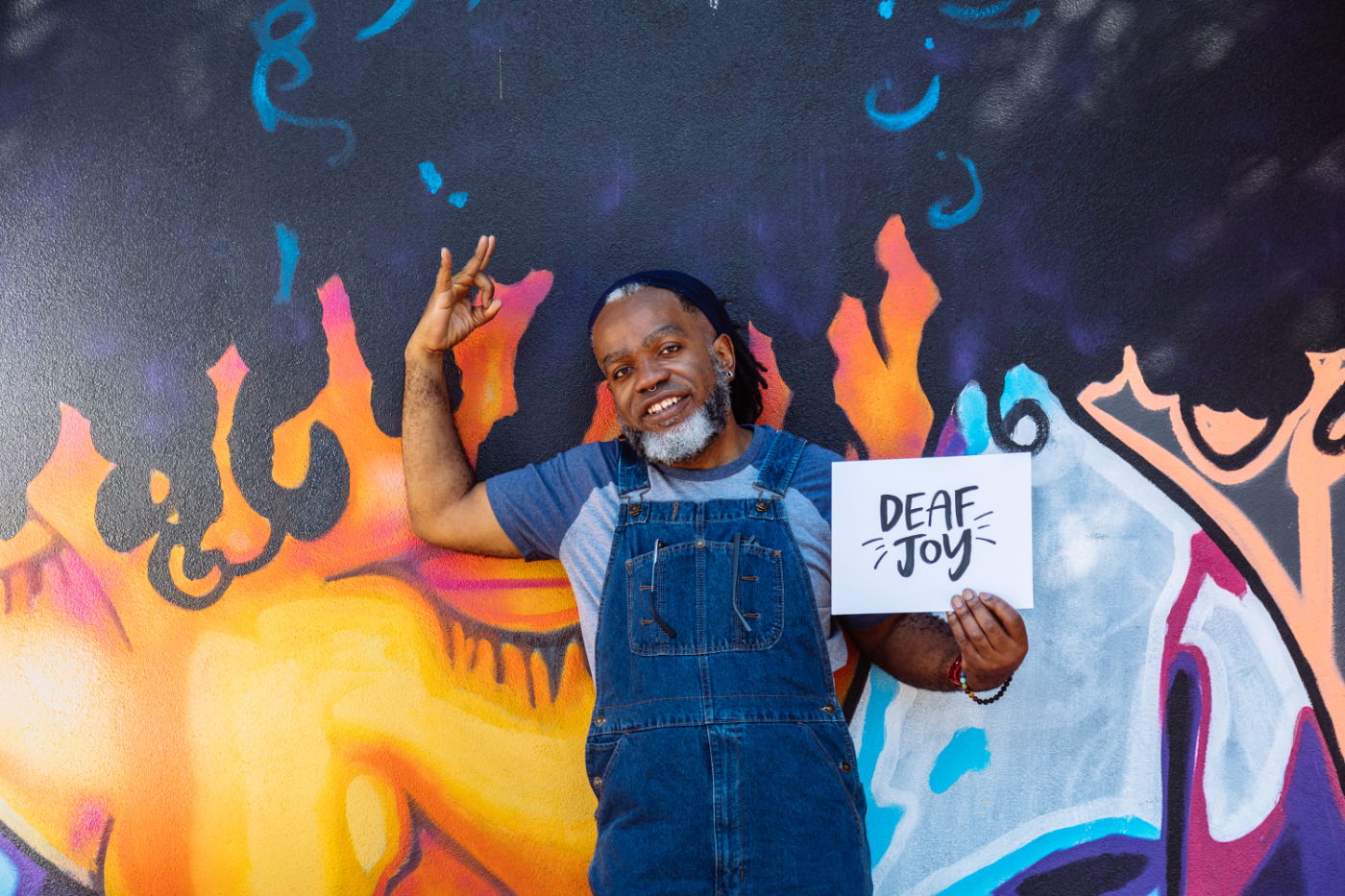 We wrapped two shoots, growing Disabled And Here with images of disabled work and play (and joy), plus a new interview with Andre Gray. Huge thanks again to Andre and Galadriel for starring!
---
Coming up for 2023
At the end of 2022, we became recipients of Northwest Health Foundation's Advancing Disability Justice grant (after applying in Summer 2022). That means more Disabled And Here photoshoots and interviews in 2023!